Over 150 Beers on hand, custom cocktails and full bar service
It's All About The Beer
If you're looking for the best selection of beer in McAllen or Edinburg, University Draft House has got you covered! With a variety of premium beers from all around the world, we've scoured every corner of the globe to bring you an incredible selection. From Europe's finest lagers and hefes, to North American ales, pilsners, stouts, IPA's, ciders, and sours. We've got it all.
All our Crafts Beers pair well with all our menu options! Enjoy it during brunch, lunch or dinner!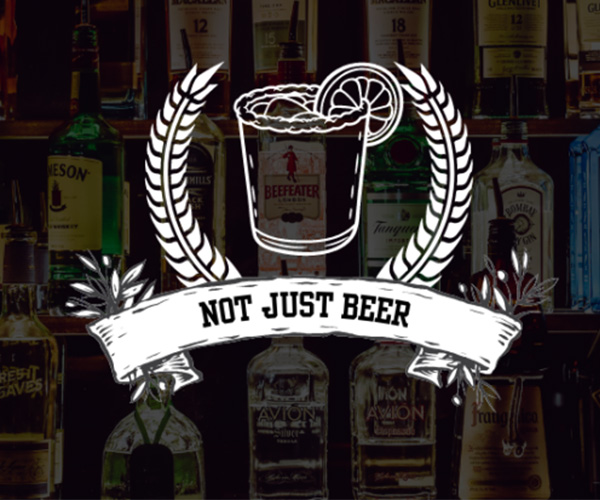 University Draft House stocks a full bar at each location.  If you are in the mood for something other than beer, check out our extensive wine menu and our full menu of incredible custom cocktails. Our skilled bartenders are masters at mixing up delicious and unique cocktails that are perfect for any occasion. From classic favorites like the Margarita and Old Fashioned to exciting new creations that push the boundaries of what a cocktail can be, we've got something for everyone. Cheers to a night to remember at University Draft House!
At University Draft House, we don't just provide great beer – we provide an experience.  There are so many micro-breweries creating incredible varieties of beer.  Not only do you get to sample some of the world's most popular selections, but we also carry an extensive line of specialty brews from hidden breweries and alleyways across the country. Take a seat at either our McAllen or Edinburg locations and you can explore different cultures and taste some of the best beers the world has to offer.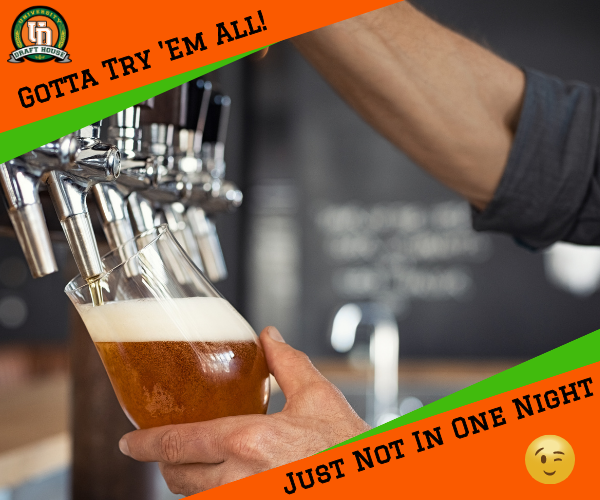 Grapefruit vodka, mint, lemon, simple syrup, peach puree, iced tea
Whether you're craving a mouthwatering burger like The Senior, University Draft House offers something to satisfy every palate. Pair your meal with the Big Texan, a perfectly crafted cocktail, one of our craft beers, or a glass of fine wine from our carefully curated collection. At University Draft House in McAllen and Edinburg, we pride ourselves on providing a warm and welcoming atmosphere, where friends gather, conversations flow, and memorable moments are made. Come join us for a memorable dining experience that will leave you coming back for more. Cheers!